They are cats.
They are proud, independent, intelligent, deadly, and brave.
And they make their own choices.
Brash and self-assured, ginger tomcat Marmalade thinks he has the world figured out. He is the master of his territory, has a family he loves, and is more than a match for anything that might come his way. Or so he thinks. For a new threat has descended upon the peaceful village of Whilsden, a threat that the humans cannot see, a threat that puts the lives of all the village children at risk.
With everything he holds dear on the line, Marmalade is catapulted into a life or death race for answers. With his dwindling troop of animal allies he plunges headlong into a terrifying world of violence, danger, and heartbreak. For there are monsters out there in the dark, and when night falls they will strike again, and this time no one will be safe.

The Blight is available in paperback and as an eBook from Amazon.
Reader's Pet Pictures. Uploads yours to Instagram with the hashtag #theblightnovel to be included here.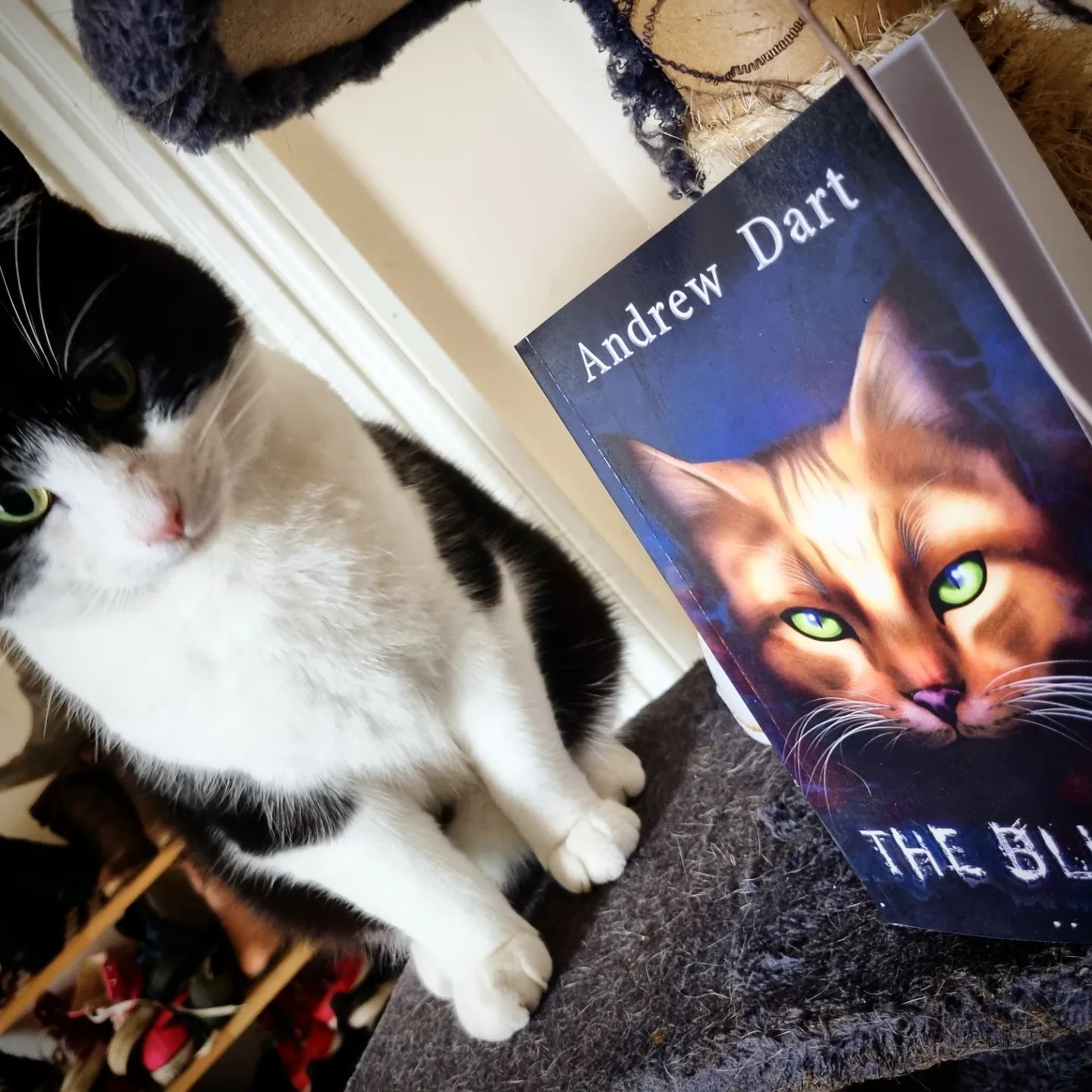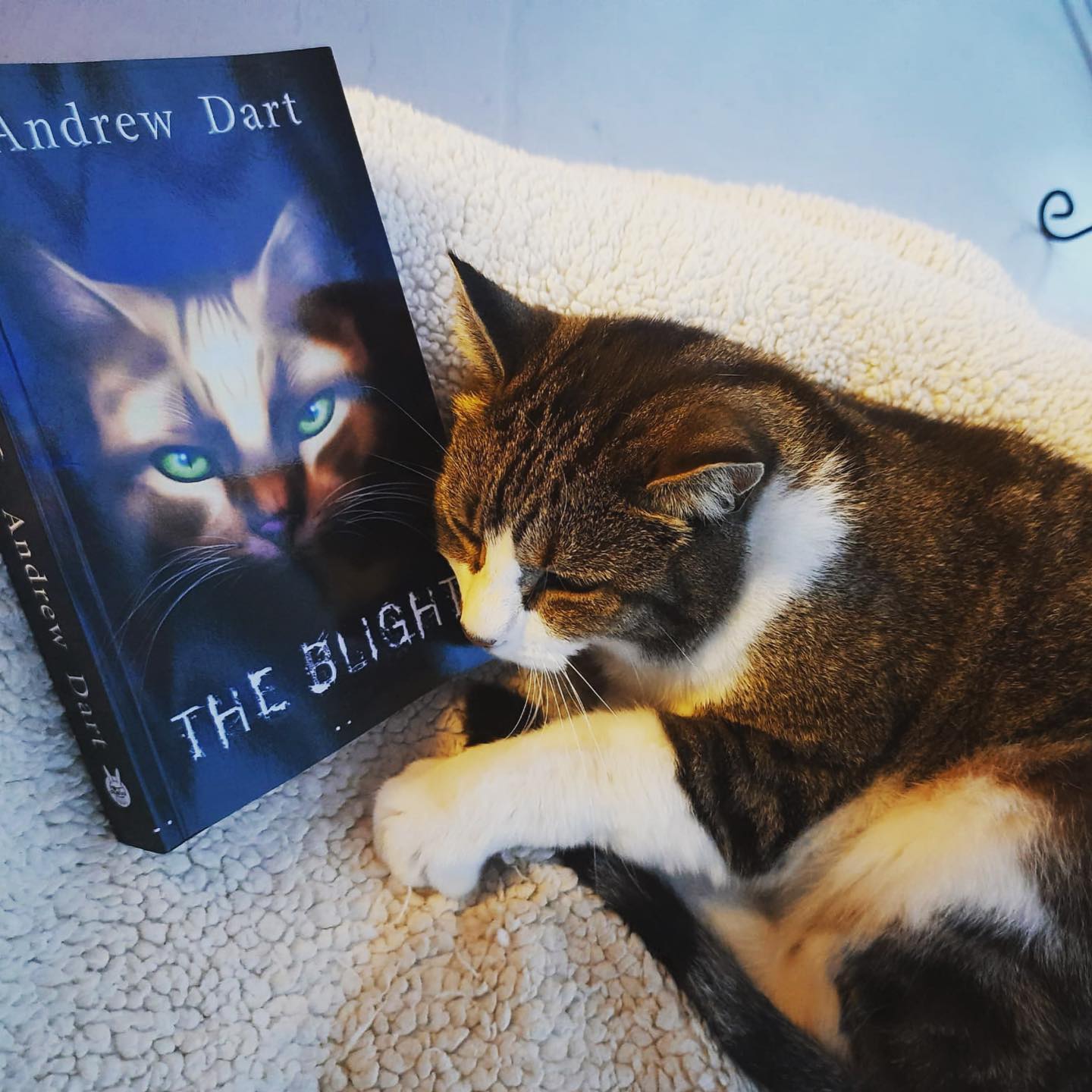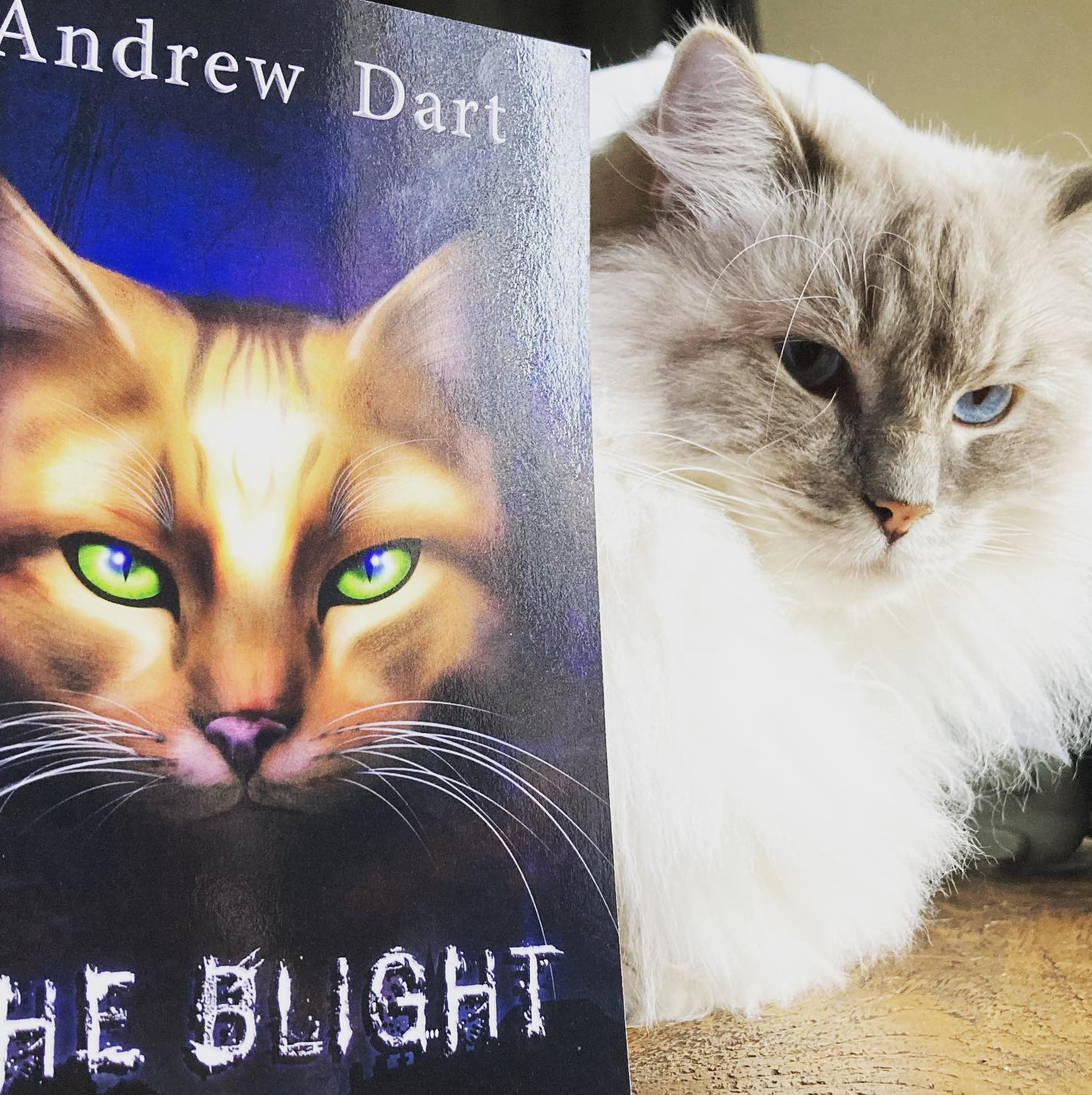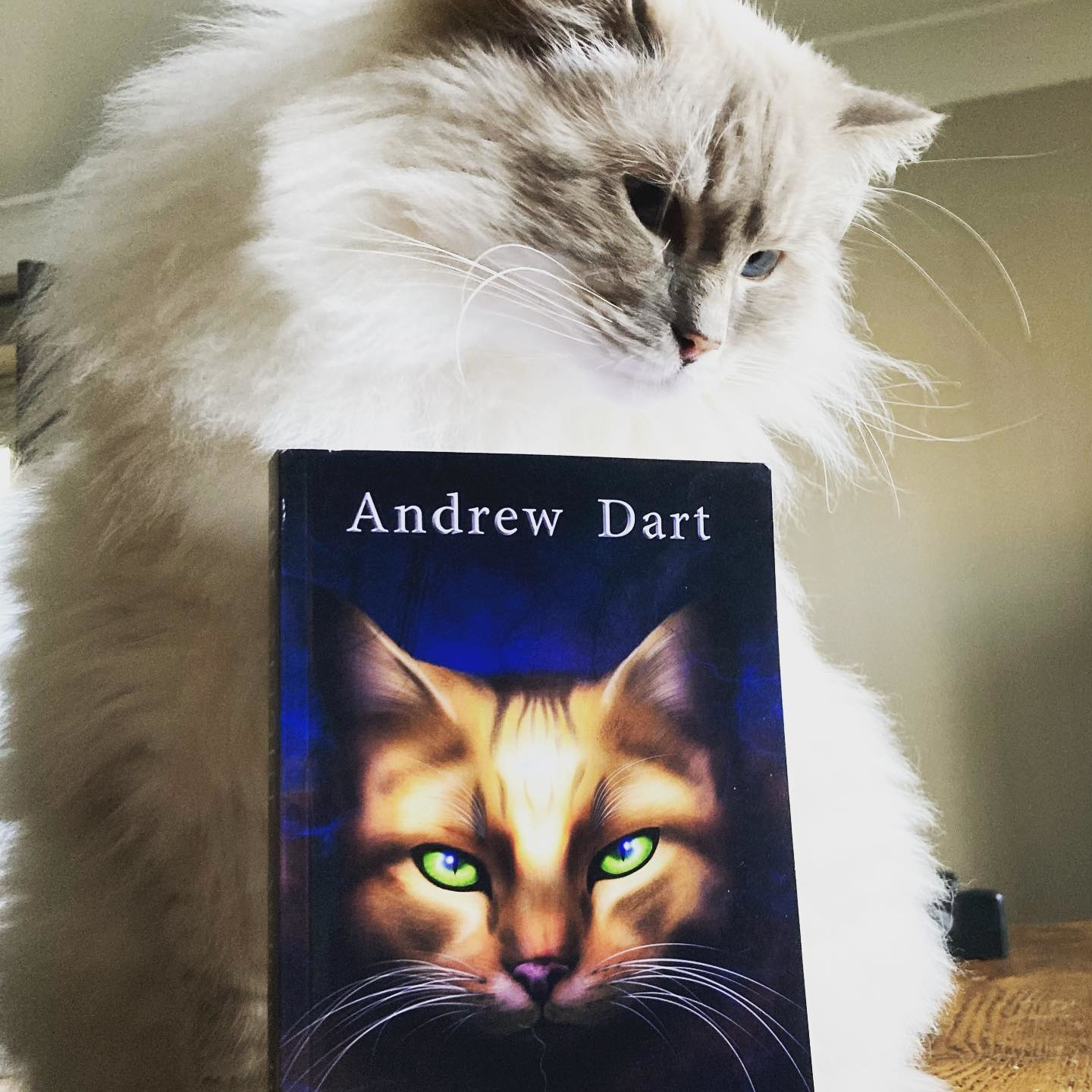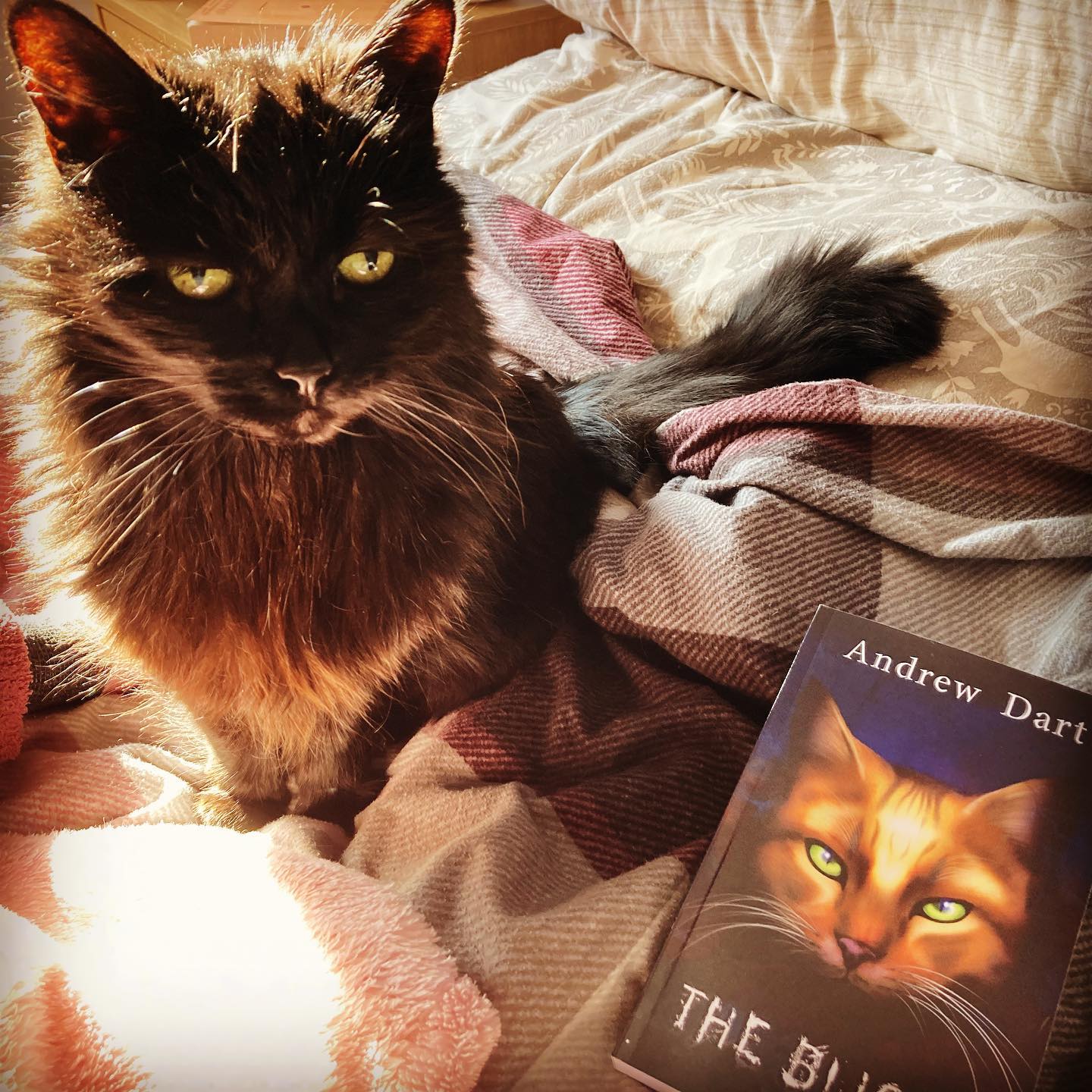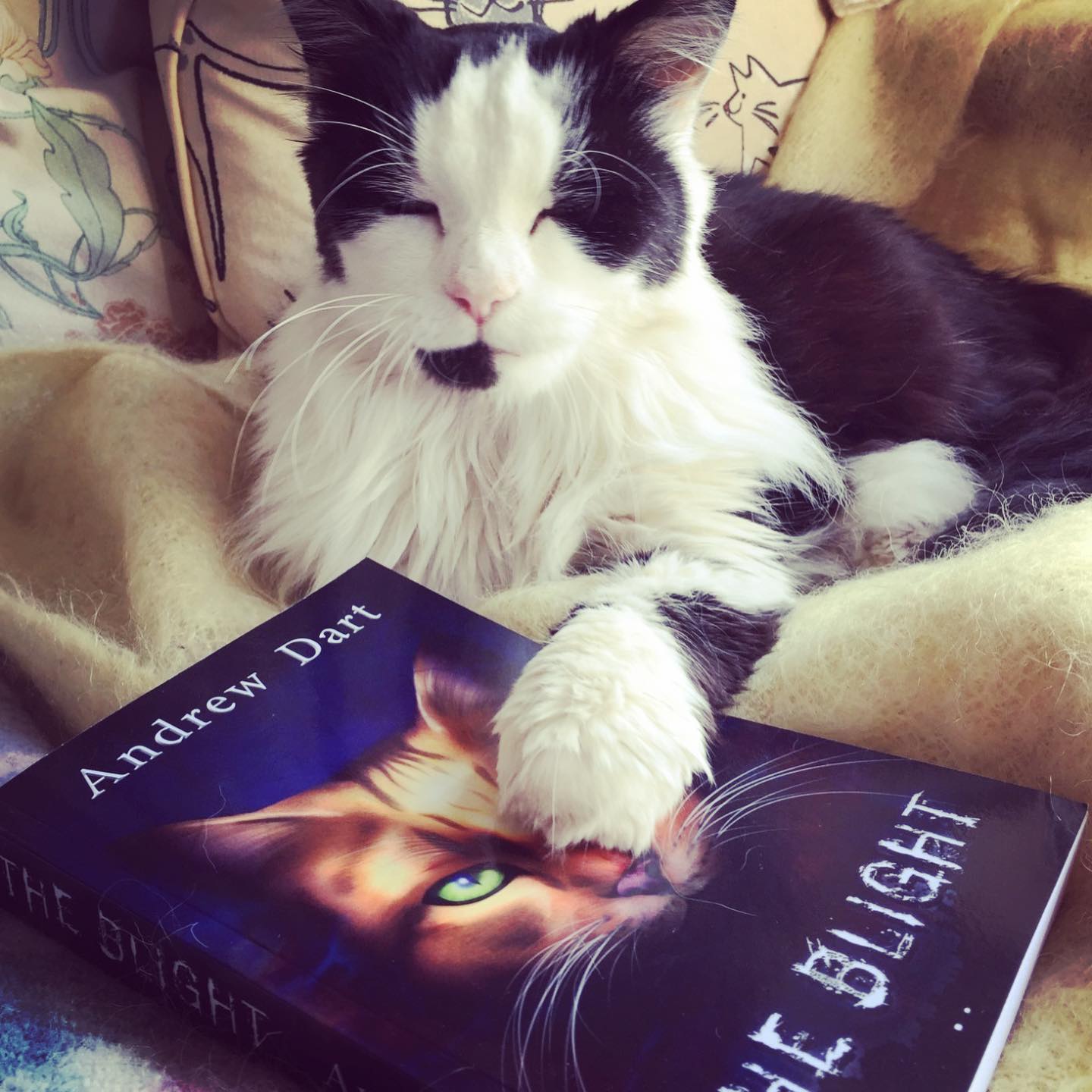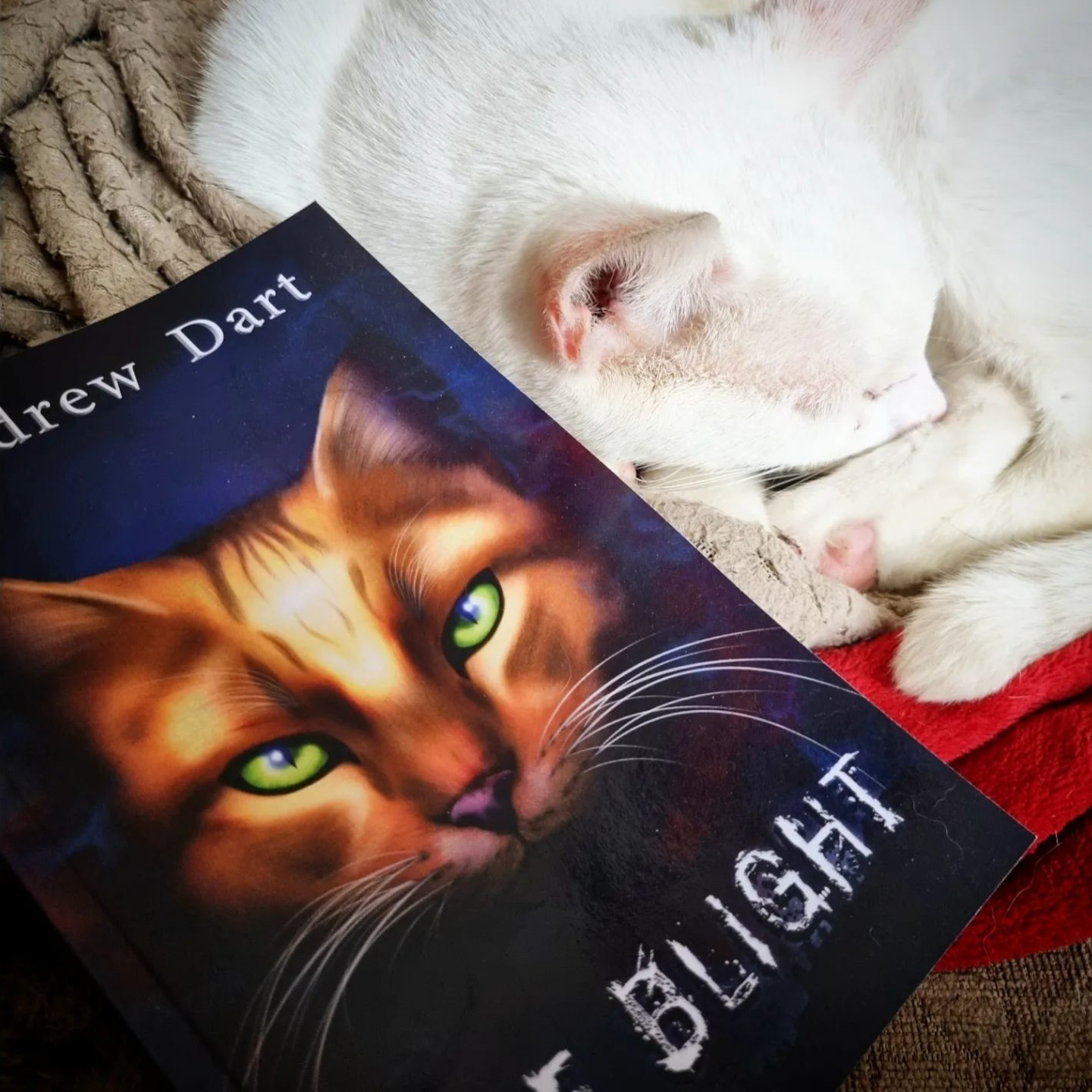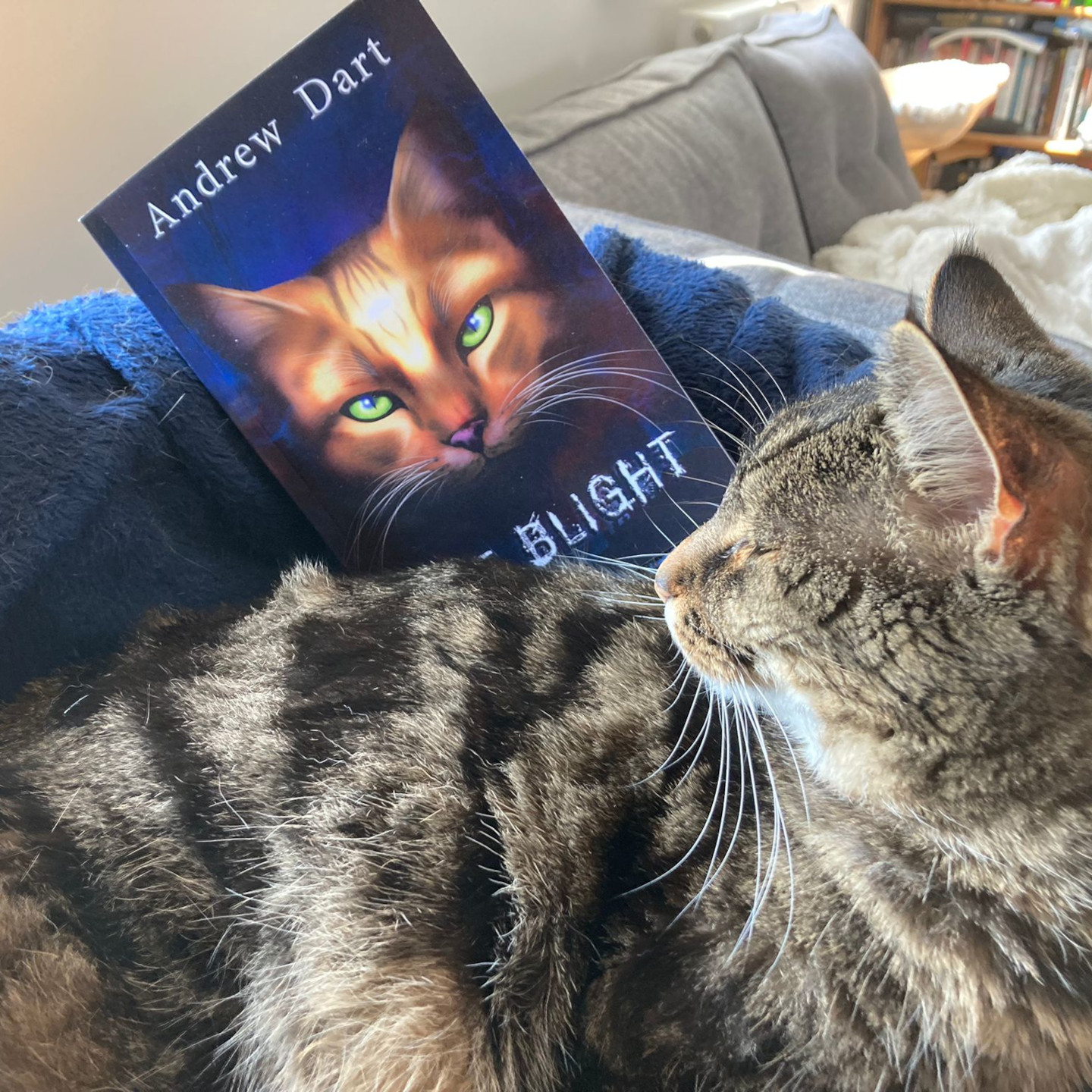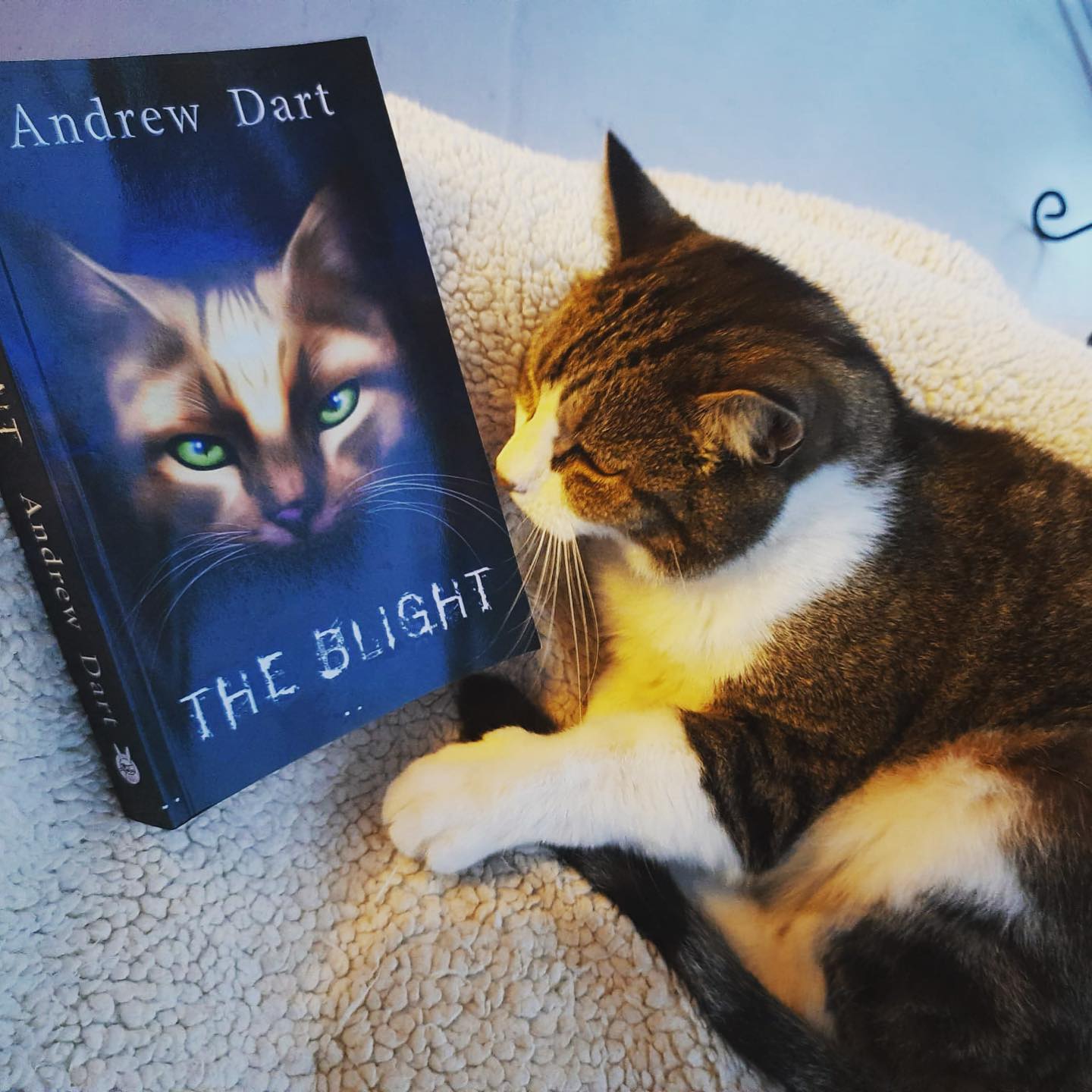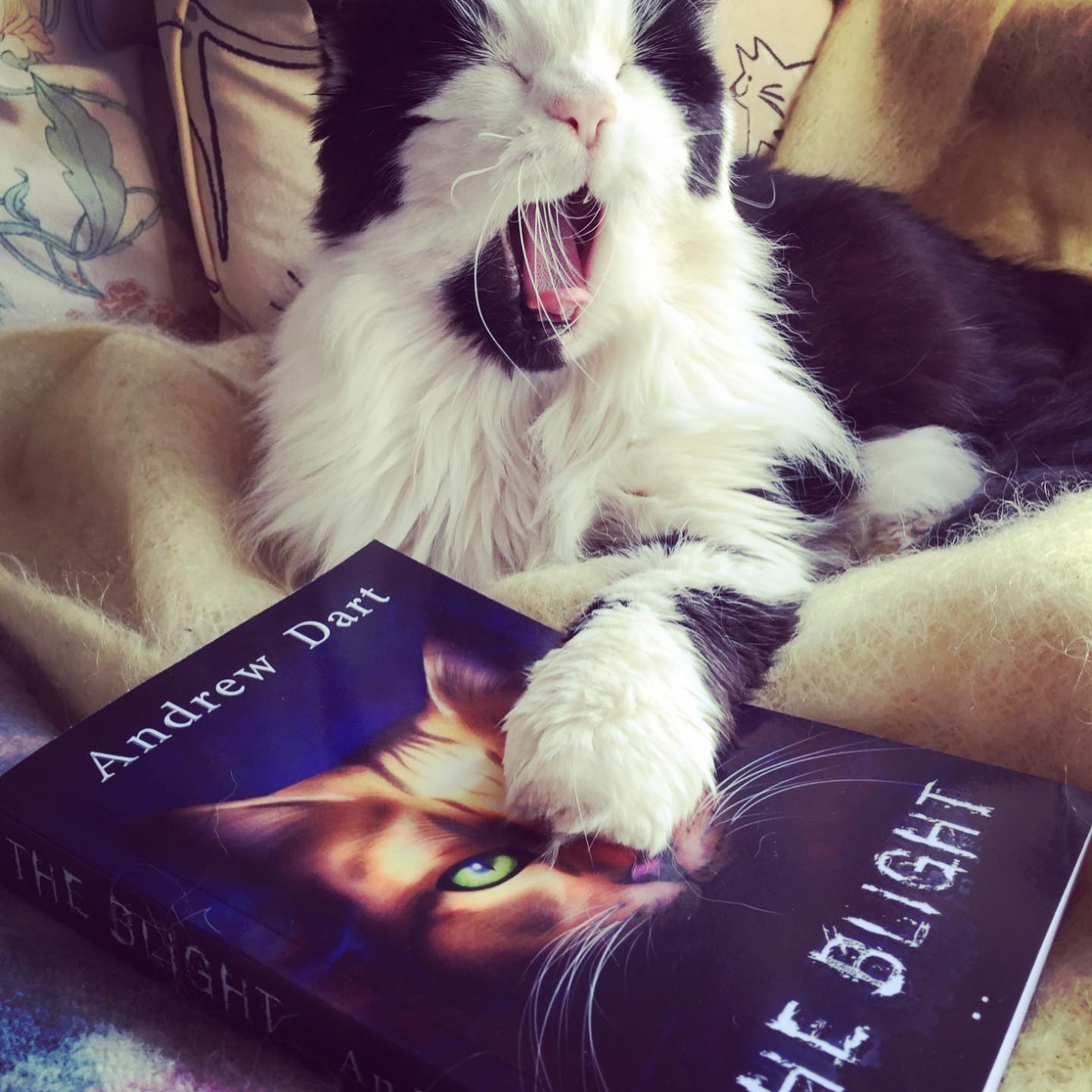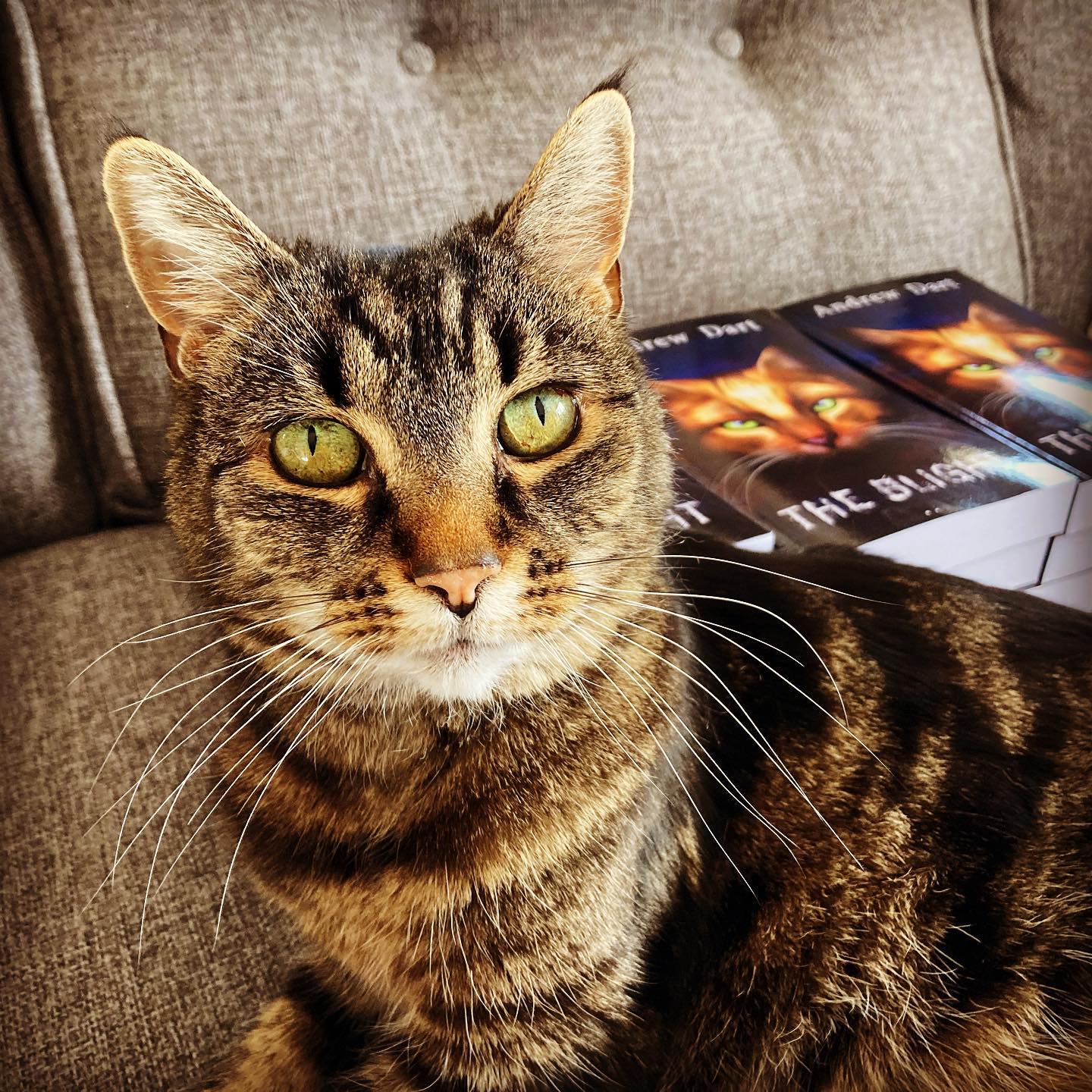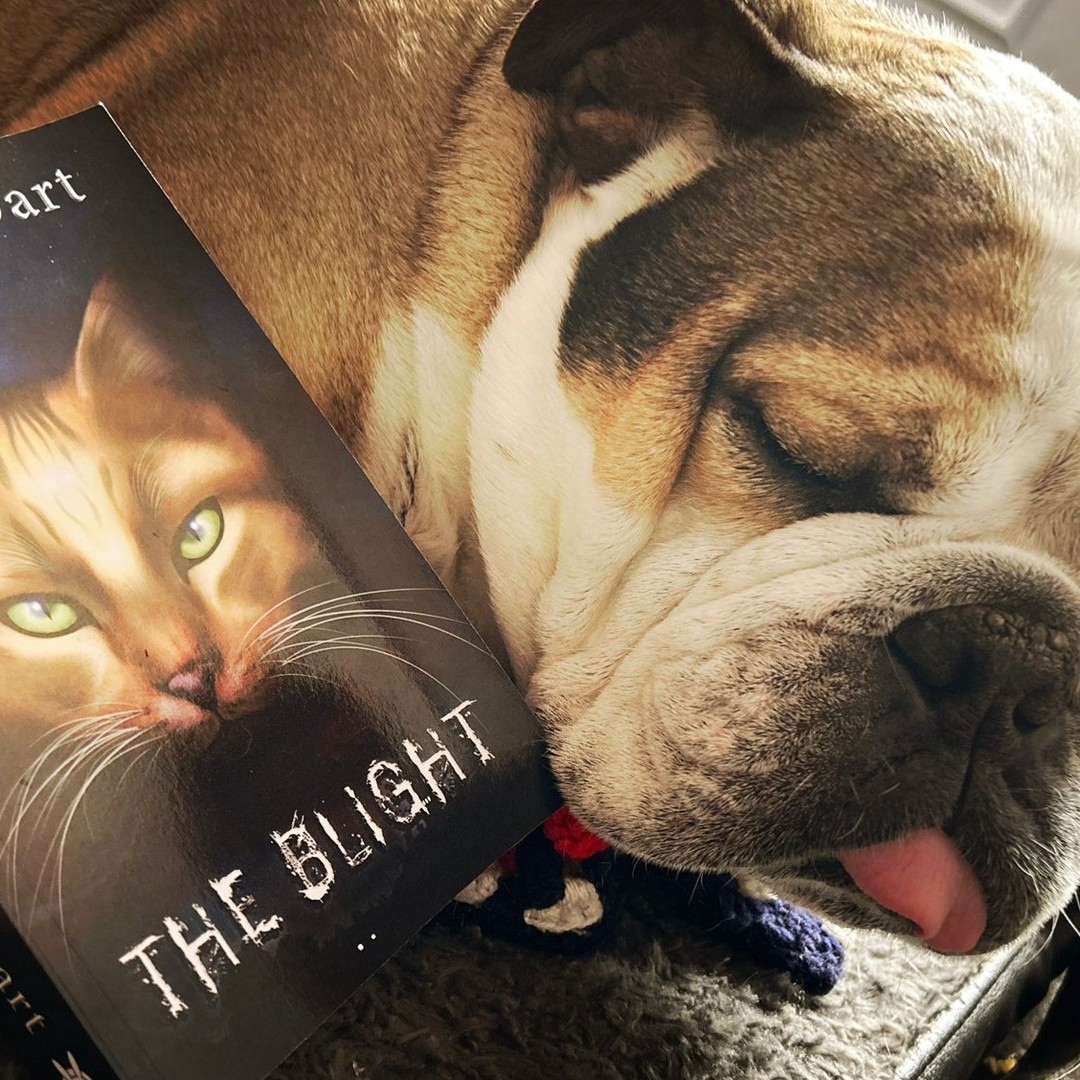 Reader reviews of Little Words of Wisdom